Parents
Information for Parents
Parents
Parents Play a Big Part
We are all looking forward to welcoming students back to school for the 2021-2022 school year. Our mission continues to provide excellent educational opportunities in a safe and caring environment, and "Prepare students for college, career, and life." Students at Summerville High School and Connections VPAA have a multitude of opportunities in academics, athletics, and the arts.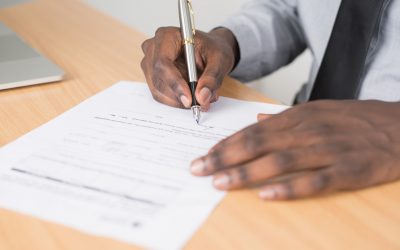 View and print work permit application.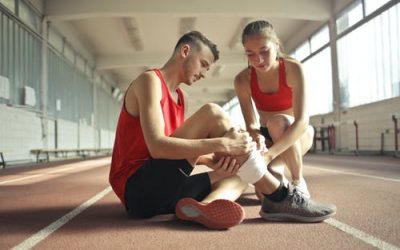 Accidents do happen and we want you to be prepared. Learn more about Self-Insured Schools of California (SISC) Supplemental Student Accident Coverage.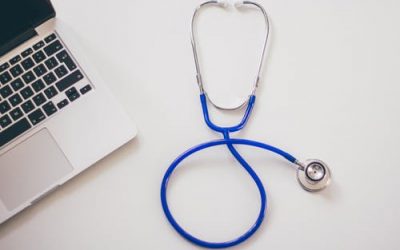 What you need to know about
COVID-19 and how our school is adapting.