Parents
Information for Parents
Parents
Parents Play a Big Part
We are all looking forward to welcoming students back to school for the 2021-2022 school year. Our mission continues to provide excellent educational opportunities in a safe and caring environment, and "Prepare students for college, career, and life." Students at Summerville High School and Connections VPAA have a multitude of opportunities in academics, athletics, and the arts.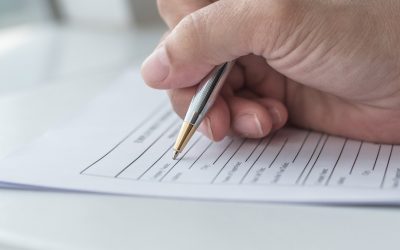 View the 2023-2024 registration information, including Freshman course selections and proof of residency forms.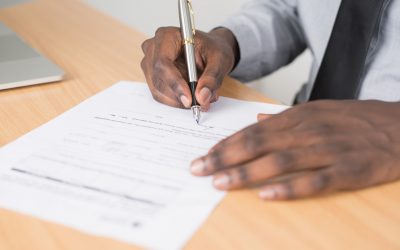 View and print work permit application. All work permits will expire on August 31st, please do not wait get your 2023-2024 work permit filled out and turned in today.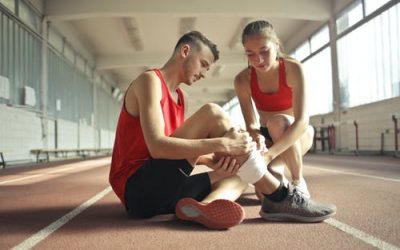 Accidents do happen and we want you to be prepared. Learn more about Self-Insured Schools of California (SISC) Supplemental Student Accident Coverage.