Parents
Information for Parents
Parents
Parents Play a Big Part
We are all looking forward to welcoming students back to school for the 2021-2022 school year. Our mission continues to provide excellent educational opportunities in a safe and caring environment, and "Prepare students for college, career, and life." Students at Summerville High School and Connections VPAA have a multitude of opportunities in academics, athletics, and the arts.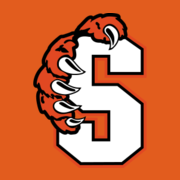 Purchase all tickets for upcoming games using this QR code before you come or when you get here. Cash will not longer be accepted for payment at any games.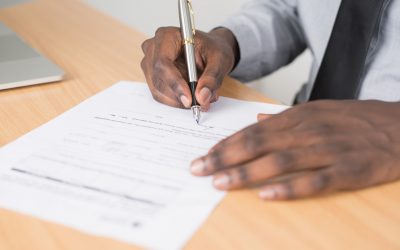 The California healthy kids survey is a very important survey that will help promote better health and well-being among our youth, improve the school learning environment and combat problems such as drug abuse and violence.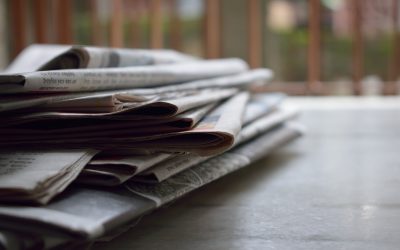 Beyond the Cave, Summerville High School's student newspaper can be found here.