Parents
Information for Parents
Parents
Parents Play a Big Part
We are all looking forward to welcoming students back to school for the 2019-2020 school year. Our mission continues to provide excellent educational opportunities in a safe and caring environment, and "Prepare students for college, career, and life." Students at Summerville High School and Connections VPAA have a multitude of opportunities in academics, athletics, and the arts.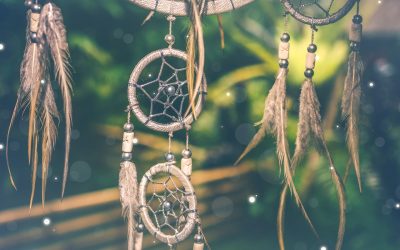 View actives offered to all native American Families such as Pow-Wow singing and dancing, gourd stitch beading classes and unique art classes.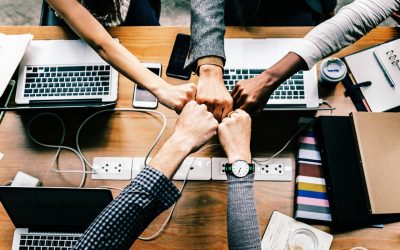 Thursday, Sept. 12th in the Library at 3:15pm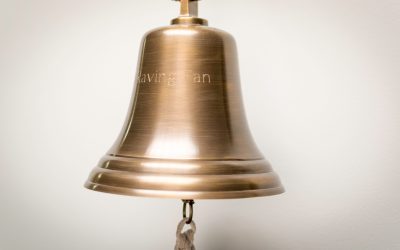 Summerville Union high School District 2019-2020 Bell Schedule.