Parents
Information for Parents
Parents
Parents Play a Big Part
We are all looking forward to welcoming students back to school for the 2019-2020 school year. Our mission continues to provide excellent educational opportunities in a safe and caring environment, and "Prepare students for college, career, and life." Students at Summerville High School and Connections VPAA have a multitude of opportunities in academics, athletics, and the arts.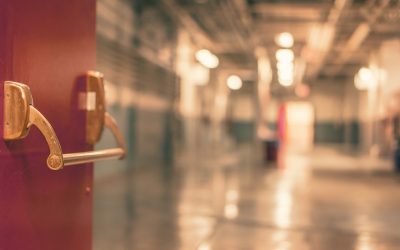 All students will be issued their schedules, iPads, and school supplies on August 17th and August 18th.
What you need to know about
coronavirus disease 2019 (COVID-19)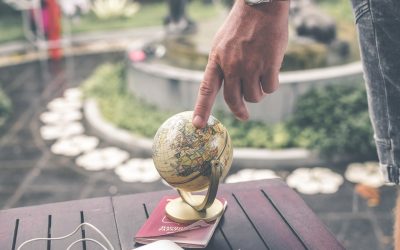 Meet Summerville Union High School Districts newest board member Tracie Walters.