Parents
Information for Parents
Parents
Parents Play a Big Part
We are all looking forward to welcoming students back to school for the 2018-2019 school year. Our mission continues to provide excellent educational opportunities in a safe and caring environment, and "Prepare students for college, career, and life." Students at Summerville High School and Connections VPAA have a multitude of opportunities in academics, athletics, and the arts.

Free and Reduced Price Meals are available, under the National School Lunch Program (NSLP), to all families who believe they may qualify.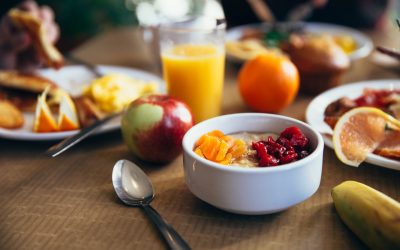 View our monthly cafeteria menu and holiday specials.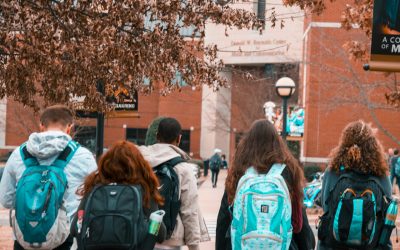 Summerville High School is hosting free SAT math workshops and a FAFSA workshop for seniors and parents in October.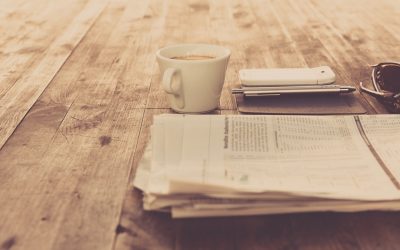 Please read the October Newsletter to learn more about upcoming events, as well as weather and transportation protocols as we move into the rainy season.