Parents
Information for Parents
Parents
Parents Play a Big Part
We are all looking forward to welcoming students back to school for the 2019-2020 school year. Our mission continues to provide excellent educational opportunities in a safe and caring environment, and "Prepare students for college, career, and life." Students at Summerville High School and Connections VPAA have a multitude of opportunities in academics, athletics, and the arts.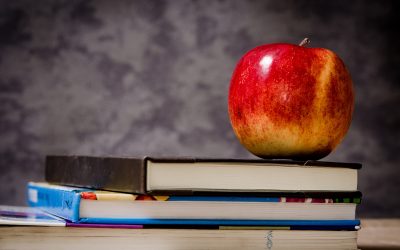 CA Healthy Kids Survey 2019-2020 -This survey asks about your behavior, experiences, and attitudes related to your
school, health, and well–being.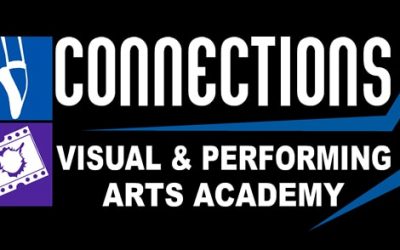 The 7th/8th grade Connections Enrollment packet is now available for the 2020-2021 school year. The application packet is due March 13th, 2020.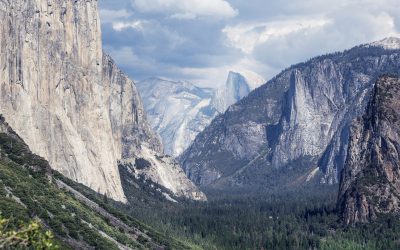 Team members from Tuolumne County Departments are hosting community open houses to connect and educate the public about County services. Come out and meet us at one of the many locations.