Parents
Information for Parents
Parents
Parents Play a Big Part
We are all looking forward to welcoming students back to school for the 2019-2020 school year. Our mission continues to provide excellent educational opportunities in a safe and caring environment, and "Prepare students for college, career, and life." Students at Summerville High School and Connections VPAA have a multitude of opportunities in academics, athletics, and the arts.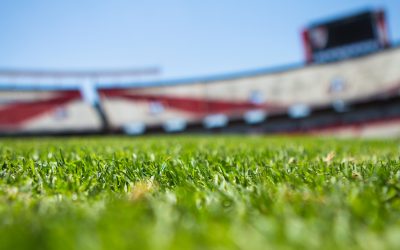 SHS virtual cheer tryouts. Submit a tryout video via email by 4/10 to HETTYMBOOTH@gmail.com. Click here for more information.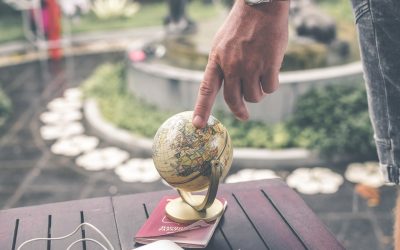 Meet Summerville Union High School Districts newest board member Tracie Walters.
What you need to know about
coronavirus disease 2019 (COVID-19)