Parents
Information for Parents
Parents
Parents Play a Big Part
We are all looking forward to welcoming students back to school for the 2018-2019 school year. Our mission continues to provide excellent educational opportunities in a safe and caring environment, and "Prepare students for college, career, and life." Students at Summerville High School and Connections VPAA have a multitude of opportunities in academics, athletics, and the arts.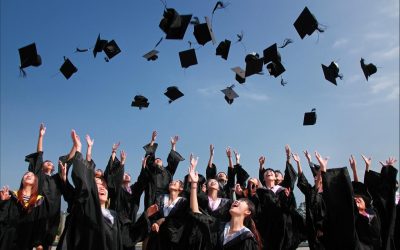 Learn more about our upcoming 2019 Graduation ceremonies, including what days and times.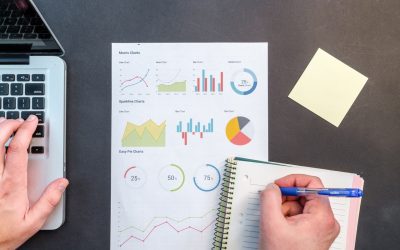 Currently, Summerville and Connections are in the process of completing their 2019 WASC review. Learn more about what WASC is and how it affects our school.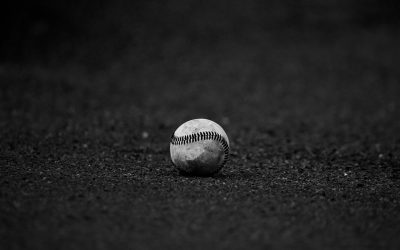 View the 2019 rainy day schedule to see where practice is located and at what time.