Parents
Information for Parents
Parents
Parents Play a Big Part
We are all looking forward to welcoming students back to school for the 2018-2019 school year. Our mission continues to provide excellent educational opportunities in a safe and caring environment, and "Prepare students for college, career, and life." Students at Summerville High School and Connections VPAA have a multitude of opportunities in academics, athletics, and the arts.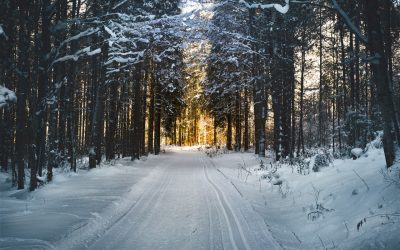 Please read through our weather and transportation protocols in order to be better prepared for winter storms.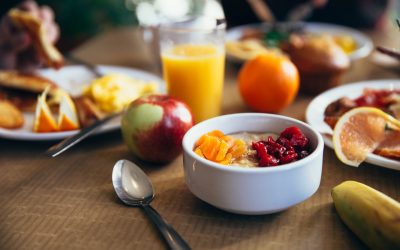 View our monthly cafeteria menu and holiday specials.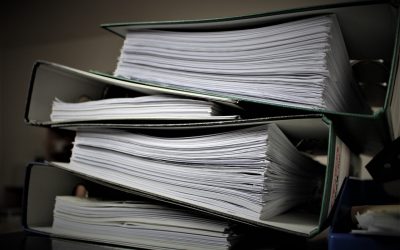 All Parent Portal Letters have been sent out, another copy can be requested by contacting the school office.