Parents
Information for Parents
Parents
Parents Play a Big Part
We are all looking forward to welcoming students back to school for the 2019-2020 school year. Our mission continues to provide excellent educational opportunities in a safe and caring environment, and "Prepare students for college, career, and life." Students at Summerville High School and Connections VPAA have a multitude of opportunities in academics, athletics, and the arts.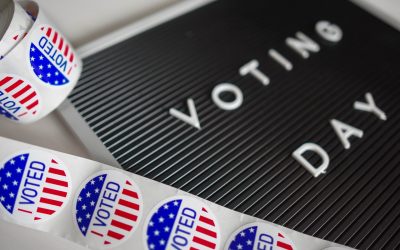 The Student Voter Registration Act of 2003 was implemented to ensure every school in California provides eligible high school students a meaningful opportunity to register and pre-register to vote.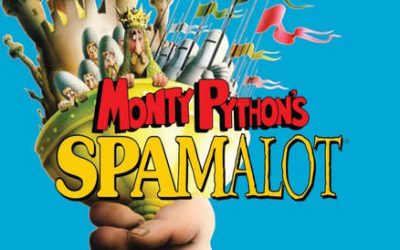 Summerville High School's Fall Musical, directed by Van Gordon. This 2005 Tony Award winner for Best Musical is a musical comedy "lovingly ripped off" from the 1975 film "Monty Python and the Holy Grail."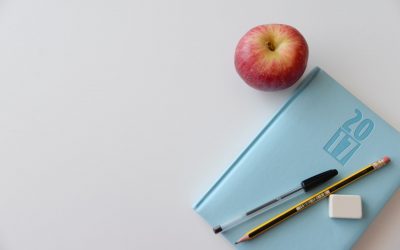 Happy Autumn! Read about some exciting happenings on campus and some important information!