Earlier this month Assembly Bill 104 was signed into law and we are providing you with important information on how this legislation may relate to your student.
Subjects:
Changing Grade to Pass – No Pass
Change in Graduation Requirements
All requests must be submitted by 4:00PM on August 15th.
School Vision:
Preparing students for college, career, and life.
Weekly Campus Update
June 25th, 2021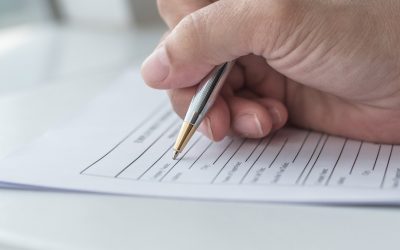 View the 2021-2022 registration information, including Freshman course selections and proof of residency forms. Interdistrict transfers are now be accepted for the 2021-2022 school year.