Parents
Information for Parents
Parents
Parents Play a Big Part
We are all looking forward to welcoming students back to school for the 2019-2020 school year. Our mission continues to provide excellent educational opportunities in a safe and caring environment, and "Prepare students for college, career, and life." Students at Summerville High School and Connections VPAA have a multitude of opportunities in academics, athletics, and the arts.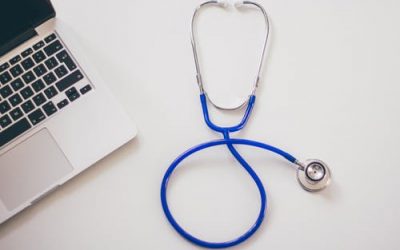 What you need to know about
COVID-19 and how our school is adapting.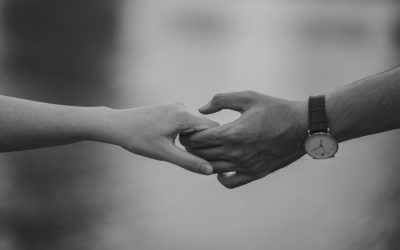 Support is Available! Reach out to Mrs. Nelson or Mr. Wychopen.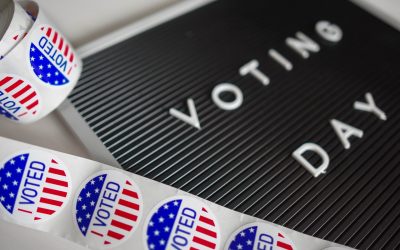 The Student Voter Registration Act of 2003 was implemented to ensure every school in California provides eligible high school students a meaningful opportunity to register and pre-register to vote.