Students
Bears Wellness Center
Wellness
Bears Wellness Center
PROVIDING SOCIAL EMOTIONAL SUPPORT, EDUCATION & RESOURCES AND EMPOWERING STUDENTS WHO ARE READY TO LEARN.
At SHS we recognize that academic success is closely linked to social and emotional wellness, thus the purpose of the Wellness Center is to provide a physical space for the establishment of mental health supports and the social culture needed for all students to learn and thrive.
Header photo by Cielo Bueno.
Follow Us
We're on Instagram!
RESOURCES
2023-2024 Wellness Center Referral
This form is confidential and is only viewed by the Wellness Center counseling staff.
DO NOT use this form if you or someone you know is having a physical or mental health emergency. If you are in immediate crisis, please dial 911.
RESOURCES
Wellness Center Feedback Form
Let us know how we are doing below! We want the Wellness Center to have a positive impact for our students, and to do that we need your feedback so we can continue to improve and grow. Remember, the Wellness Center is for YOU.
**If you have not had an experience with the Wellness Center, please do not fill out the form.**
Wellness
Services & Programs Offered To All Students
Individual Counseling (1 on 1 with Wellness Center Counselor)
Group Counseling
Family Counseling
Outside Services Referral
Staff Referral Services
Substance Abuse Support Counseling
FLEX Mental Wellness Education Groups
WELLNESS
Crisis Resources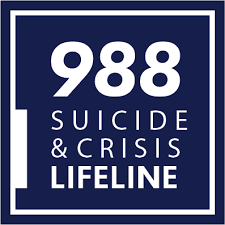 When people call, text, or chat with the 988 Lifeline, they are connected to trained counselors that are part of the existing 988 Lifeline network, made up of over 200 local crisis centers.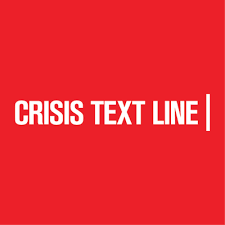 Text HOME to 741741 from anywhere in the United States, anytime. Crisis Text Line is here for any crisis. A live, trained Crisis Counselor receives the text and responds, all from our secure online platform.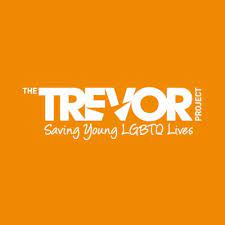 Trained counselors that understand the challenges LGBTQ young people face.
They will listen without judgment. All of your conversations are confidential, and you can share as much or as little as you'd like.