Parents
Information for Parents
Parents
Parents Play a Big Part
We are all looking forward to welcoming students back to school for the 2019-2020 school year. Our mission continues to provide excellent educational opportunities in a safe and caring environment, and "Prepare students for college, career, and life." Students at Summerville High School and Connections VPAA have a multitude of opportunities in academics, athletics, and the arts.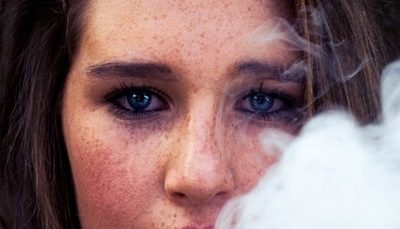 Summerville High is hosting an informational seminar April 21 at 6PM in the theater and via Zoom.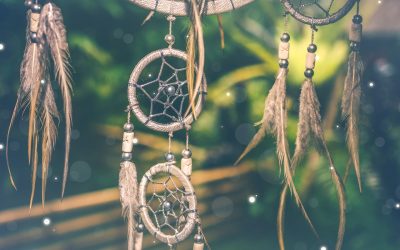 View the calendar of events for March offered to all Native American families residing in Tuolumne, Calaveras, and Stanislaus counties.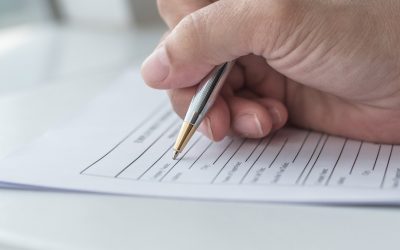 View the 2021-2022 registration information, including Freshman course selections and proof of residency forms. Interdistrict transfers are now be accepted for the 2021-2022 school year.