School Vision:
Preparing students for college, career, and life.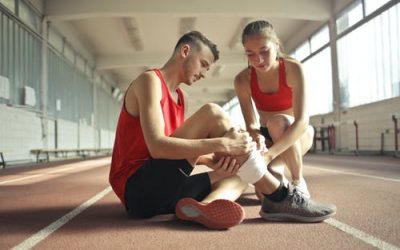 Accidents do happen and we want you to be prepared. Learn more about Self-Insured Schools of California (SISC) Supplemental Student Accident Coverage.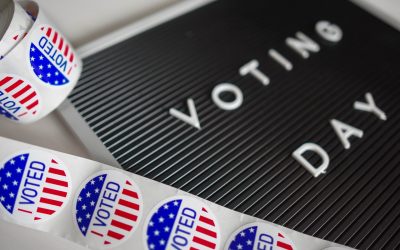 The Student Voter Registration Act of 2003 was implemented to ensure every school in California provides eligible high school students a meaningful opportunity to register and pre-register to vote.