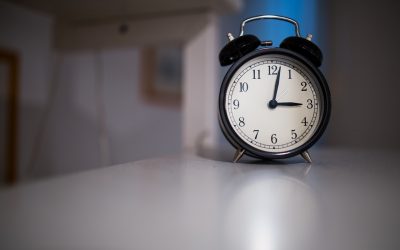 2018 – 2019 Detention and Tutoring schedules, find out days, times and locations.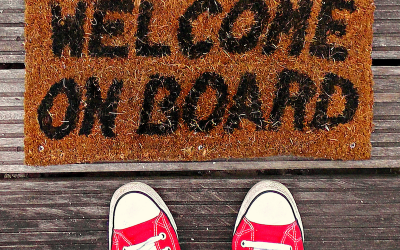 Summerville High and Connections Academy are excited to welcome the following new teachers for 2018-19!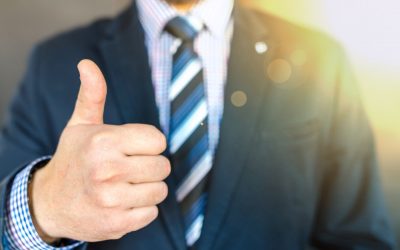 The Summerville Union High School District Board of Education and Superintendent Robert Griffith would like to announce the selection Michael Merrill as the new superintendent.